When I was in college there was an arty love stamp that I loved: They made a 37 cent vertically oriented and differently-colored variation.
This one appealed to me. I love the way the colors contrast, I had never been that bold, design-wise.
I found, at my lqs, Park Slope. I bought 1/8 yard of a couple prints to tinker with.
I keep a zip binder of sketches and inspirations. After planning an entire patchwork layout in Park Slope, I found this stamp again. I tinkered, the sketches completely forgotten.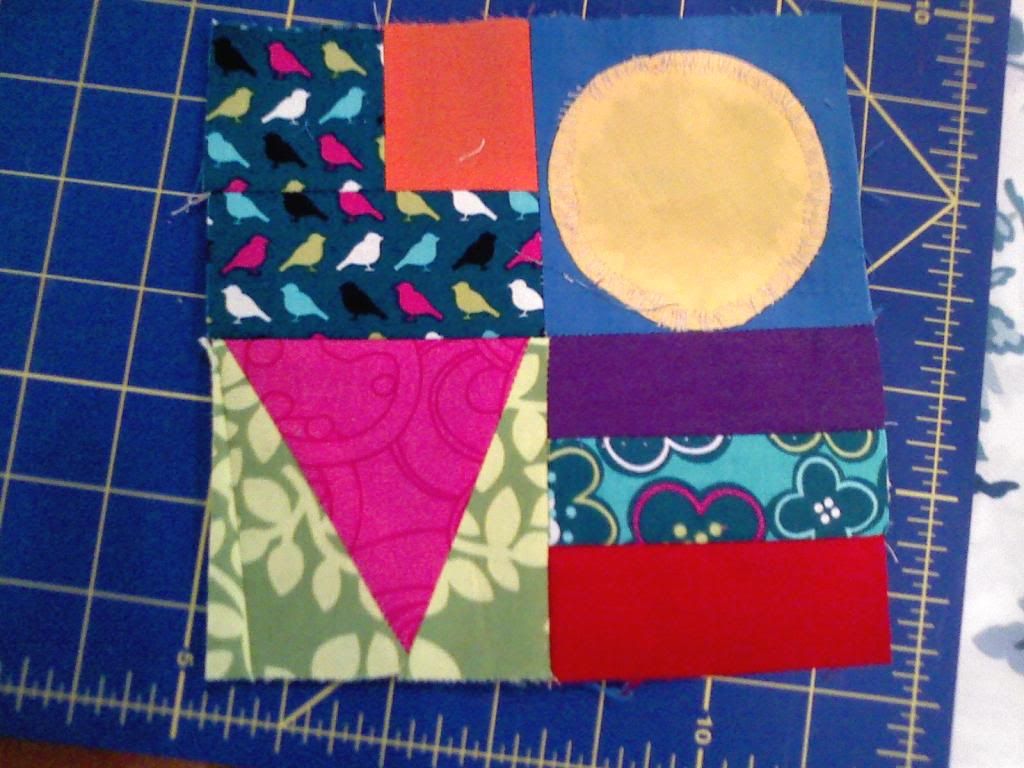 In a final draft, the curves would be pieced and I want the L to be in one piece as well. I have an orange fabric with children jumping rope and a yellow poppy-like fabric. I'll need freezer paper and something for the edge. I think a crib sized blanket with 4 stamps that look like a sheet with perforations will be scaled large enough to be funny. Maybe I'll put the kanji for love instead of the USA and price?