Chosen because most people overlook them:
I've made a couple of these now... and <3 them.
I call them books, because they grew out of my love for books. I like old books with uncut pages. I like hard covers where the spine of the cover separates from the bound pages of the book because the pages have become so flexible. Lately I've been reading novels with sexy, flashy spines: neon orange or where the photo of the softcover curls right around to the back.
Old books withdrawn from the library, after their happy lives, I've collected them. I'm turning them into boxes. This is my favorite; it has the most character.
I put it on
Etsy
. I figure, I like to shop Etsy and I like to craft... It doesn't hurt to try.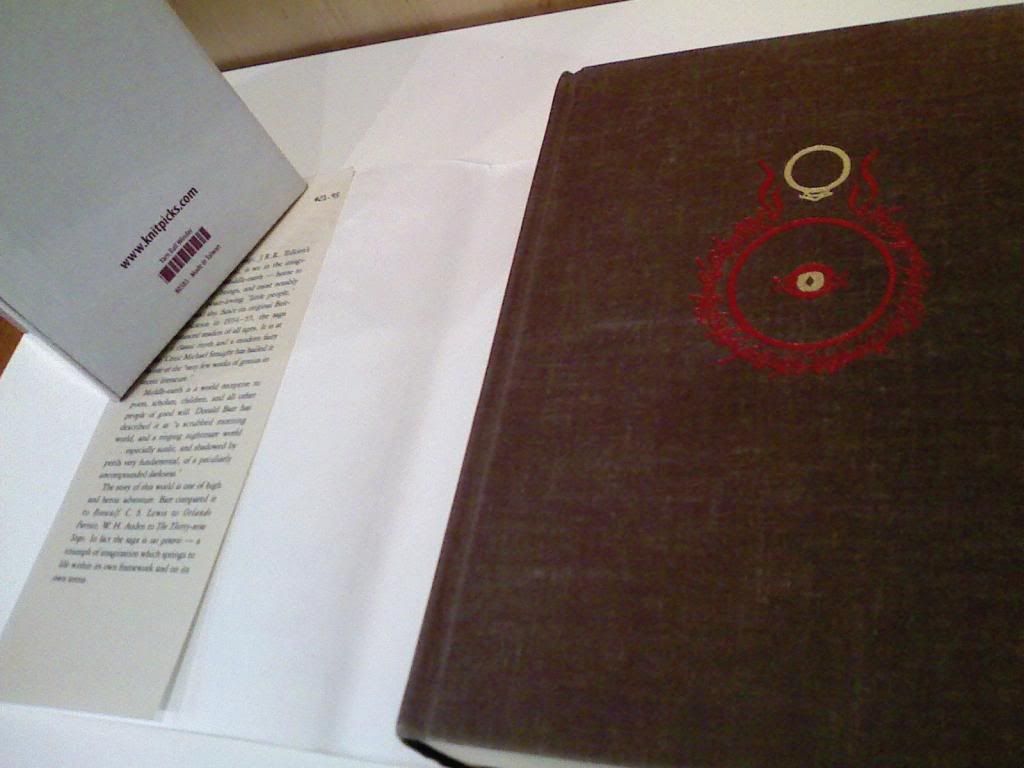 Some progress on the learning to quilt front: I made a simple infant play mat. I chose each fabric for developing eyes and minds: patterns, contrast, and colors to teach a tiny person how to see. I backed it with green fleece and ditch-quilted it to hold it together. I hope it's more of a toy than a blanket. Something for a small person to make memories with. I know a lot of people plan the aesthetic of their nursery, and these colors certainly aren't that. This is for a small person (the first one was for my niece) to learn to sit up on, play on, and then walk around and play with until it's mucky and worn.
The actual progress I said I'm making on the quilting front: Scraps. Weird shaped and not consistant. (I need to plan where I'm cutting from better) I'm making a little quilt top out of the scraps. I intend to learn to quilt with a darning foot on it. I already bought a coordinating fabric for the back and a little polyester batting. I already don't like the feel of it: next time I'd use a light-weight cotton batting. Progress so far: The center panel is made of the tiniest, weirdest scraps. It's framed by a strip of plain cream, a strip of blocks from the larger scraps, and another of cream. Today I'm adding 7" of new big spots fabric. I think I want the border fabric to curl to the back as the binding. My great aunt made a quilt for me when I was little. She had the backing wrap around to the front and I love it. This one: the backing I chose is quite wild, and the border may tame it a little.